Wholesale Finance Audit
We provide a range of extensive wholesale floor plan audit solutions, to
cover both independent physical audit and digital auditing, ensuring
that funders are provided with the highest standard of asset audit.
This includes:
Independent Physical Audit
We understand that as the asset is the security for the loan, the existence and title to the asset is of paramount importance to you. Through comprehensive and bespoke independent physical audit, we will work with you to ensure the audit process is sufficiently robust for each dealer risk profile and combined with our advanced reporting tools we will effectively manage the risk. This process not only ensures high quality floor plan audits, but that you have full support throughout the process.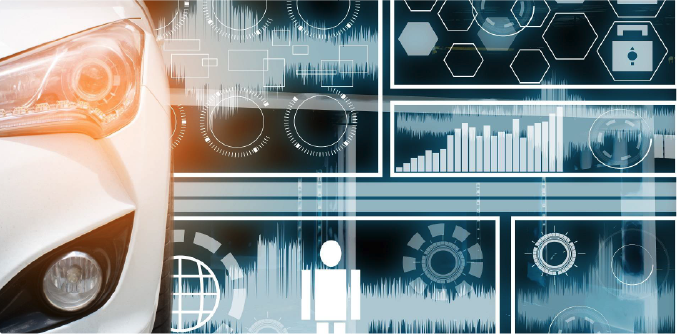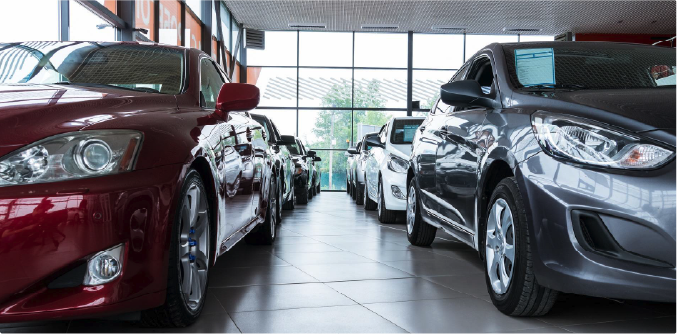 Dealer Self Audit
Our solution provides the option of supplying a dealer network with the technology to conduct self-inventory checks. Audits can be requested
on demand, facilitating immediate access to audit results through the SMART risk platform. The SMART application supports vehicle verification through VIN OCR, Image reading, time & date stamping and GPS location technology. The solution is very simple to setup and is supported on both iOS and Android.
Dealer Management System
This solution provides a comparison between funded vehicles (normally cars) on a wholesale funding system and those held on the dealer's management system (DMS). It provides a variance report between the two systems which can identify potential funding issues. This can be set-up on an automated feed produced on a frequency to meet the funders need.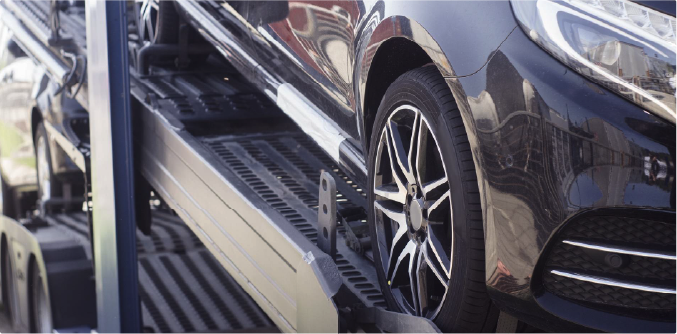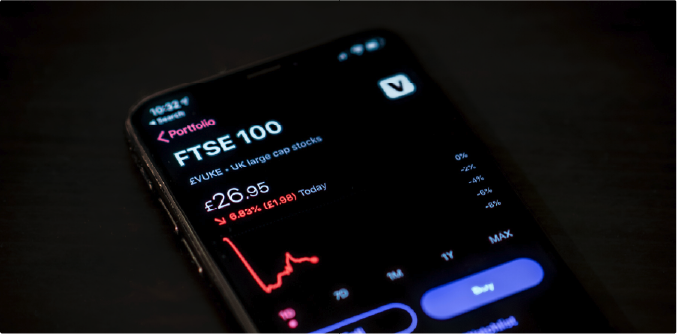 Current Account Audits
Where the facility provided to a dealer is operated as a Current Account or Bulk facility, we will reconcile the assets and related documentation to determine whether there is a funding surplus or shortfall.
Partnership Approach
We will work closely with you to understand your business objectives, the areas of risk, and how they can be successfully mitigated against through the audit process.
Responsiveness
We will always support clients with urgent audit requirements, either through physical stock audits, or digital audits where necessary.
Market-leading solutions
We combine our experience in the audit and technology industry to bring market leading solutions to derive true benefit for risk mitigation. We can combine Physical and Digital audit solutions into one bespoke package.
Complete coverage
Our team can support the geographical requirements of Physical Audit and the deployment of Digital Audit solutions, providing continual support throughout the lifetime of a contract.
Continuous investment
We will continue to invest in our people and technology to ensure that our services remain at the forefront of the industry.