Vehicle
Recovery
Services
Providing a full turnkey service provision from paperwork and key holding to asset collection and disposal, we can react to your urgent audit and asset recovery needs

Wilsons Auctions and VAS
Our partner, Wilsons Auctions, is the largest independent auction company with 19 sites throughout in the UK and Ireland. Wilsons is the only auction company in the British Isles to offer national coverage. Together, we supply an asset recovery service on a same-day basis (conditions apply).
Specialist Vehicle Recovery Services
Should a dealer's business fail, it is vital that the assets are secured and removed without delay. We offer a range of vehicle recovery options for cars, motorbikes, commercial vehicles and more to protect funders and ensure a smooth recovery process, including:
Securing the assets and operating a 'key control' process.
Provision of 24-hour site guarding.
Removing assets to secure storage.
Delivery to a nominated auction house.
For more information about our specialist end-to-end vehicle recovery services, don't hesitate to get in touch with VAS today. Contact us by phone on 016 89 879 498 or send an email with your enquiry to
enquiries@vehicleassetsolutions.eu.

Alternatively, you can submit your query to us by filling in our online contact form.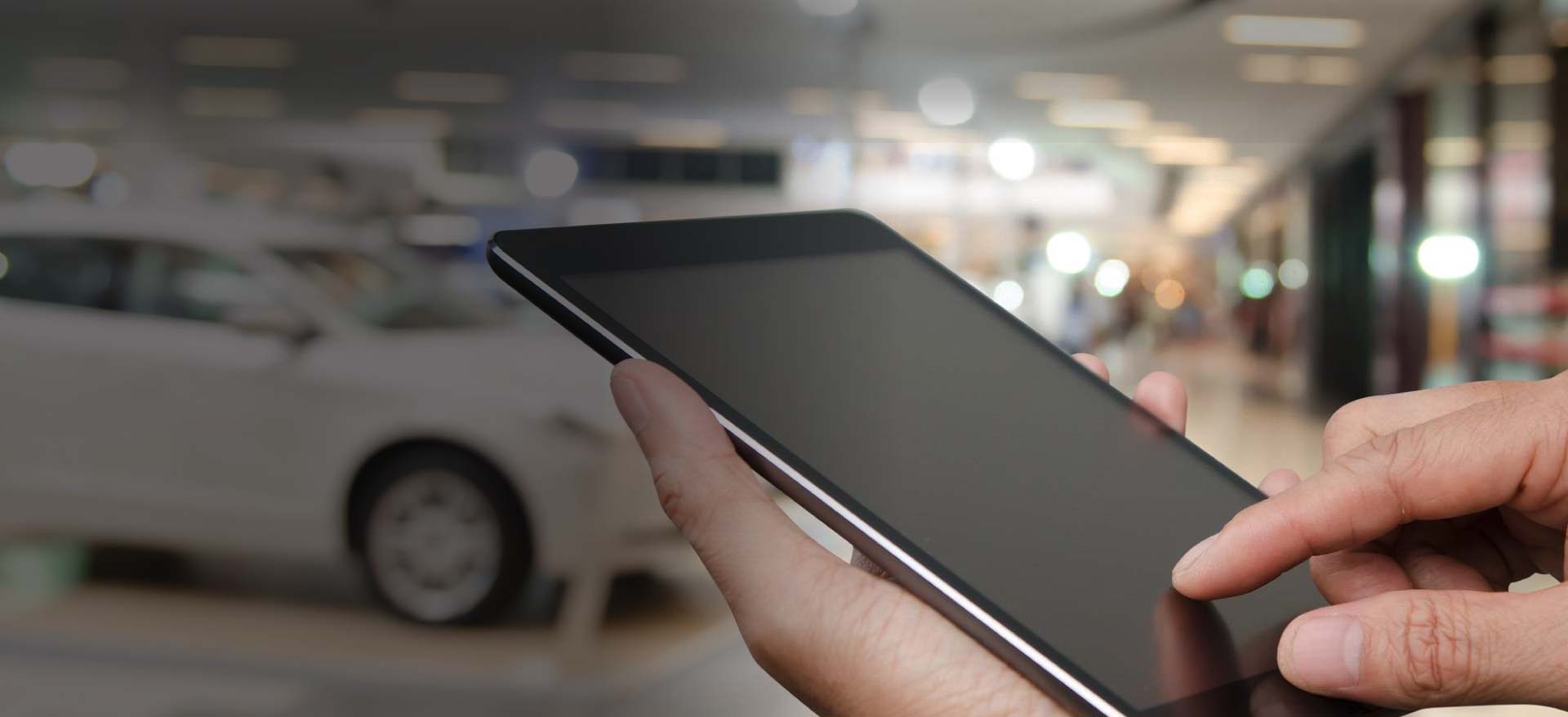 Simplicity
From key holding to full asset recovery and sale by auction, all it takes is one phone call.
Complete Coverage
We offer our vehicle recovery service across the UK and Ireland.
Proactive Approach
We promise same-day response to requests and service tailored to specific requirements.
Experience
We have delivered this service for decades and across all asset classes, including Vehicles, Plant and Machinery, Marine and much more.