Who We Are
VAS is a leading provider of outsourced independent vehicle and asset audits, providing governance and risk control services.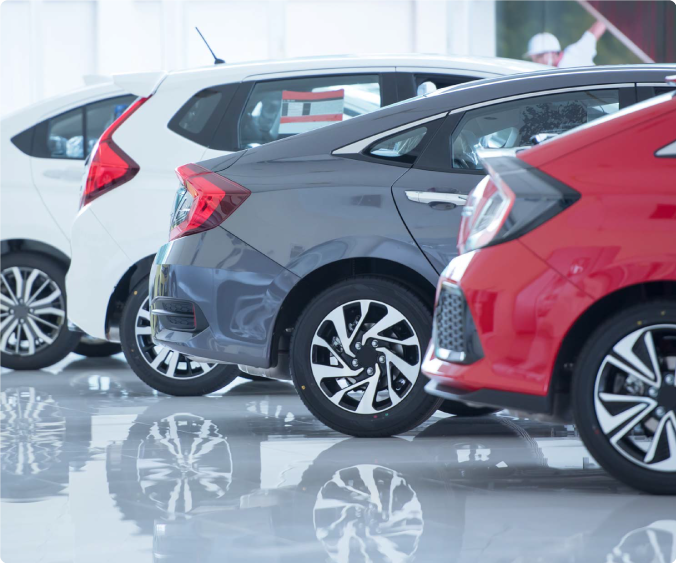 About VAS
At VAS, we are innovative and proactive in our approach to product development and service delivery. We engage, listen and work with our customers in a way they can trust and rely on, often operating as an ex-
tension of their own teams to deliver end to end asset protection with tangible trending and insights.

As well as providing professional on-site personnel for outsourced stock audits, we have also developed specialised expertise in digital audits.
This helps funders track and verify assets as well as providing real-time insight through our cloud-based SMART solution.

In our ongoing quest for innovation, we continue to research and develop solutions by working collaboratively with our customers and partners by identifying opportunities to mitigate risk and reduced financial
losses. With over 140 professionals strategically situated we are ready to deliver services throughout the UK, Ireland and Europe.